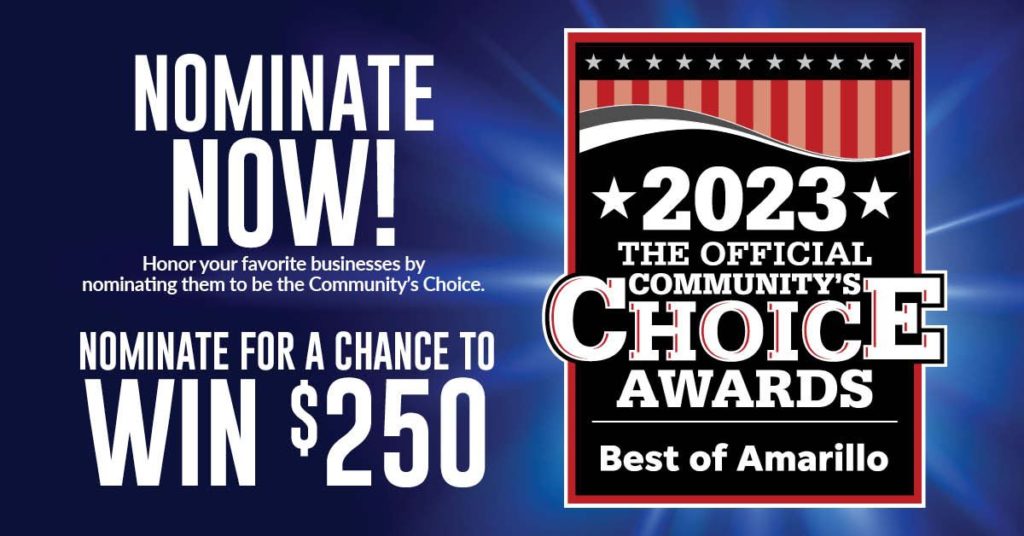 We are blessed to have the community support for Tyler's Barbeque to make it into the top five finalists for Best of Amarillo. We would like to thank all of our friends, family, and customers who nominated us for the Best of Amarillo 2023. 
Here are direct links to vote for Tyler's Barbeque for Best of Amarillo 2023. We are honored to be nominated for Best of Amarillo in two categories:
Today July 31st is the last day to Vote. Participants have a chance to win $250.00 while honoring their favorite businesses.
Thank You for Supporting Texas Barbeque!